Optimize your time. Maximize Sales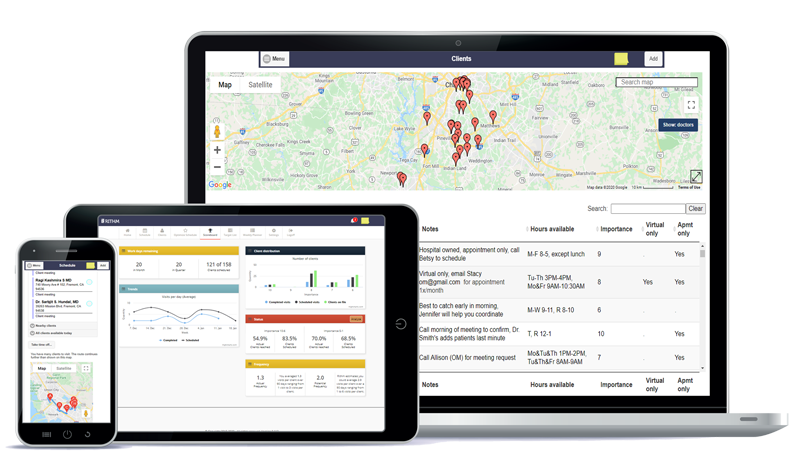 DOUBLE YOUR SALES
CUT PLANNING IN HALF
Rithm builds optimal sales routes and plans with ease, efficiently navigating any outside sales territory.
Simplify targeting & prospecting
Automate planning & routing
Optimize your sales for success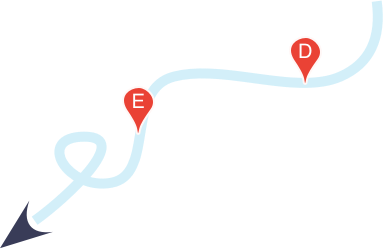 "I was lost before Rithm. I had too many targets and spread myself thin. Now with Rithm, I know exactly where to go and where to spend my time. I cannot live without Rithm."
- Zach C.
"What a piece of GOLD this Rithm app is. I really really LOVE IT! I had tried several apps ... but none ever did what I hoped, but Rithm does!"
- Joe S.
"There is nothing more important than targeting and routing (in pharmaceutical sales)."
- Matt M
"All reps either have been or should be looking for something like this. Rithm is exactly what I was looking for!"
- Trae E
"This is the future. I don't think we will be able to live without Rithm one day."
- Ahsh M
"Rithm is the tool I wish I would have had from day one in my sales career."
- John C
"In sales, there is nothing more valuable than knowing where to spend your time. Rithm was built to help you with this."
- Justin L - Cofounder
"Time is money. I am thankful for all the time and brainpower Rithm saved me. It would have taken me days to sit down and figure out what Rithm did with ease!"
- Olivia B
"Rithm plans out my week ahead of time as efficiently as possible."
- Devin M
"I have made at least six figures more in commission since using Rithm! This is hands down the best sales technology. I recommend Rithm to everyone in outside sales."
- Derek Y
"I am always trying to improve. I like that Rithm will look at my territory and optimize my routing for me."
- Kristin C
"The prospecting tool is worth so much for me. Prospecting is hard and time consuming. With Rithm, prospecting is a breeze no matter where I am in my (big) territory."
- Corey M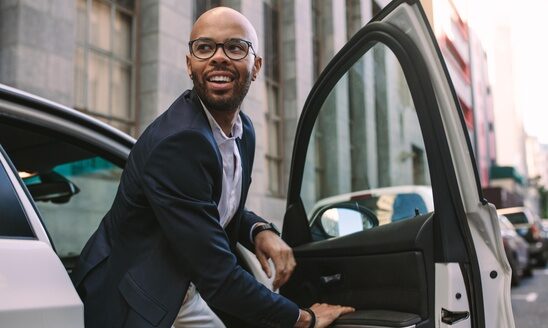 As an outside sales professional, keeping track of numerous clients and their availability can be overwhelming. With quotas to meet and an ever-changing landscape, it's no wonder salespeople often struggle.
That's where Rithm comes in. The Rithm app is specifically designed to help salespeople stay organized and be efficient by keeping track of client meetings and suggesting optimized schedules and routes. Say goodbye to the hassle of manually planning your daily appointments!

With Rithm, you can easily view when each client was last seen and get automated suggestions for the best time and route to meet them. Rithm  streamlines your sales process, allowing you to focus on what you do best: selling.

Efficiency has never been easier with Rithm. Try it today and experience the benefits of streamlined scheduling and improved sales performance.
Not all sales calls are equal
Rithm puts the focus on the "right" keys to success
Rithm plans for you and your team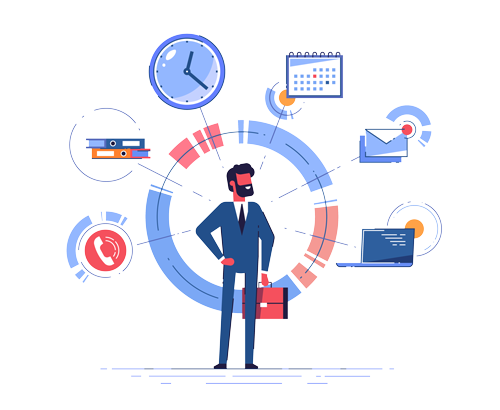 Ideal for sales professionals who are new or dealing with any type of change in the field
Rithm Optimizer for automated routing & targeting
The right targets, the right locations, the right times, the right frequency
Advanced Prospecting
Analytics scoreboard
Quick & easy online onboarding
Best targeting & routing automation technology for outside sales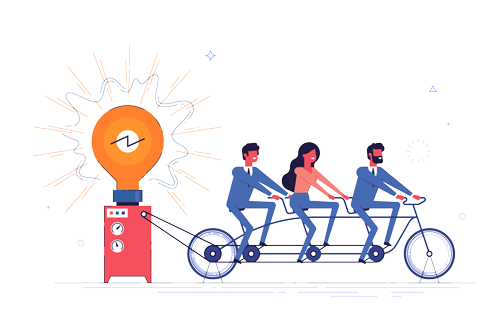 Ideal for teams, startups or franchises that wish to get all territory objectives & actions aligned
Management Dashboard
View all of your team's pages
Data saved with territory turnover
Simplified digital enrollment
All features of Rithm Professional
Plug & play sales optimization solution for small teams focused on growth
Rithm Sales for Enterprise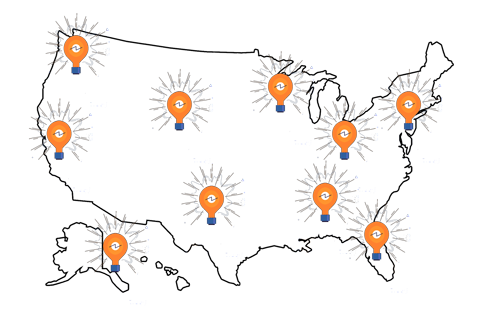 Ideal for organizations seeking competitive advantage through strategic alignment
Customized dashboard for management & executives
Detailed territory visibility
Customized onboarding & training
Dedicated Account Manager
All features from Rithm Teams
Perfectly suited for outside sales companies focused on organizational efficiency, productivity & optimization
Your best sales day, every day